UPDATE! Only couple of test Hydrogenerators left for Sale!!!
We are selling now at a discount of 500€ (incl. VAT) a limited number of our Remoran Wave 3GS -hydrogenerators which have been used in a product development projects and tests.
These hydrogenerators might have a slightly different appearance from the original ones, but otherwise those are completely functional and still under full warranty.
Contact us now for more information and availability!
INSTALLATION PLANNING SERVICES

Remoran Wave 3 is simple to install on most boats.

If you are uncertain on how to install the hydrogenerator yourself, we will help you to get started. Send us information about your boat and we will make an installation plan for you!
Why Remoran Wave 3 -hydrogenerator?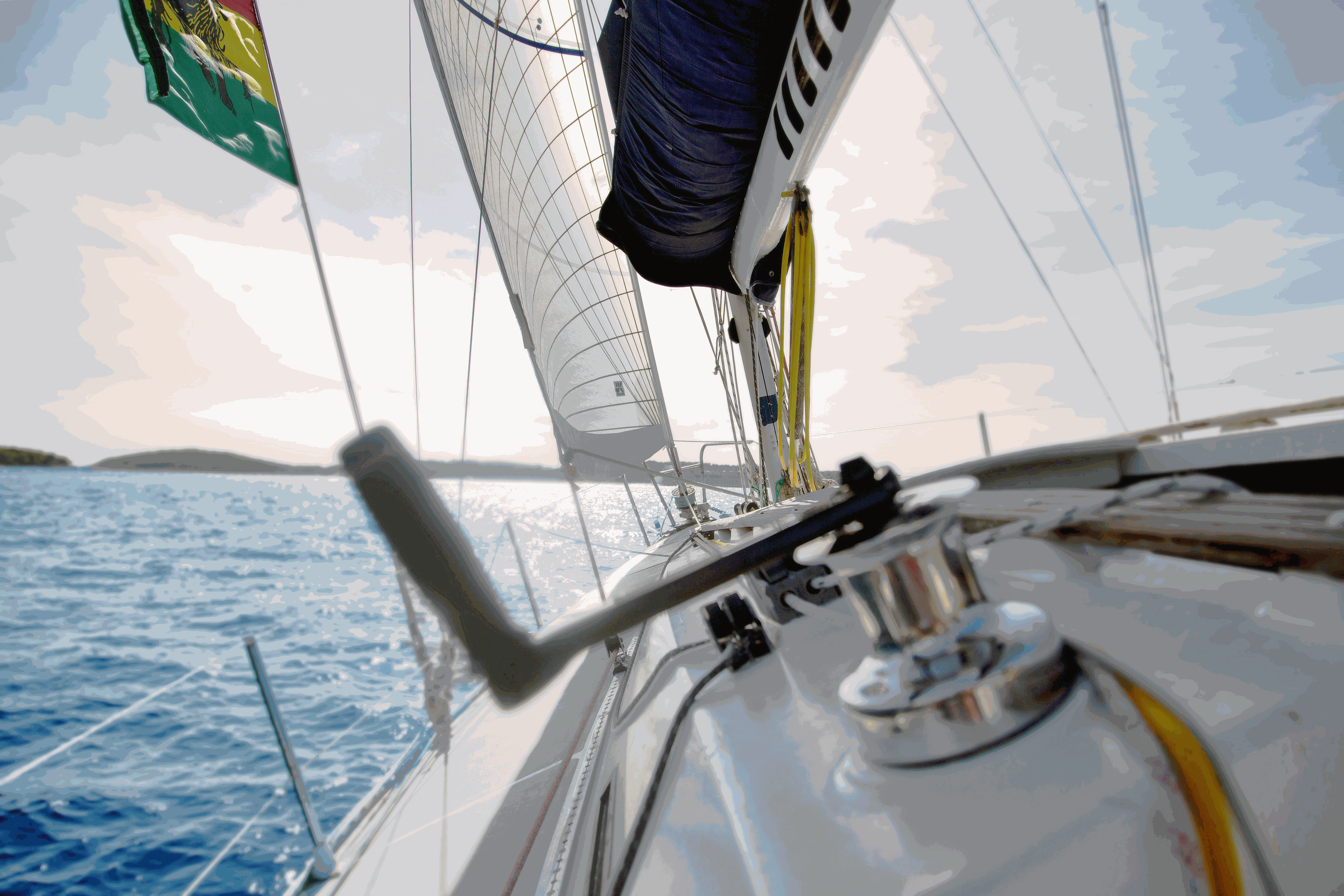 Renewable energy
Remoran Wave 3 produces green energy. There is no longer a need to run the diesel engine just to top up the batteries.

Generating electricity with a hydrogenerator does not pollute the environment and thus reduces the human carbon footprint and effects on climate change.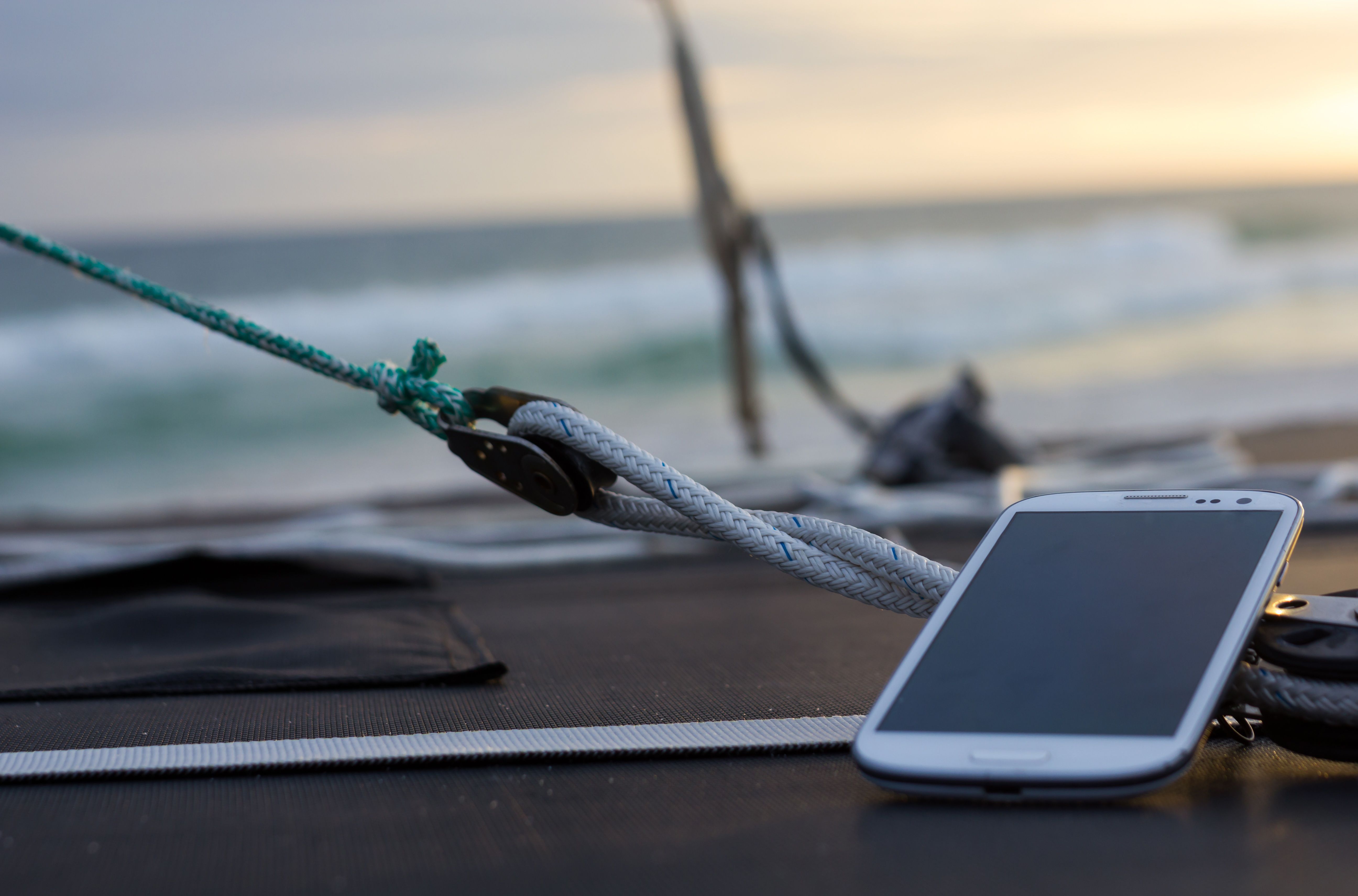 Charge batteries
No more problems with electricity availability on a sailboat. When sailing with Remoran Wave 3 -hydrogenerator, you can keep the equipment running and arrive at the port at the end of day with full batteries.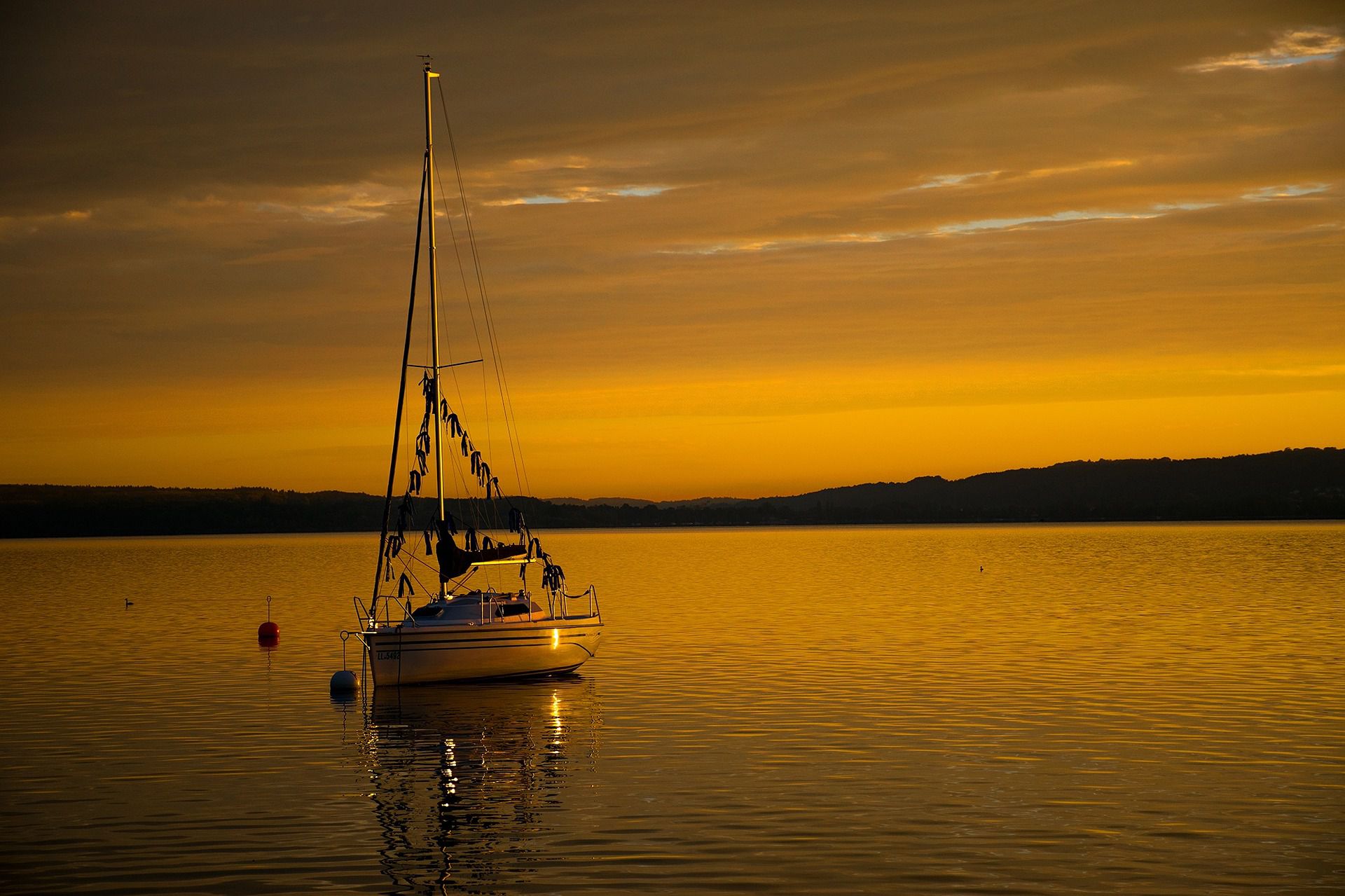 Freedom to Choose
The hydrogenerator allows the freedom to arrive at a port without having to compete for limited shore-side electricity. You can even stay in beautiful natural harbors without having to worry about where to get the electricity.

Want to be self-sufficient in electricity at sea?

Hydrogenerator, also known as Hydro charger, does not preclude the use of solar panels or wind generators on the boat. On the contrary, together they complement your sailboat's electrical system and allow you to be completely self-sufficient in electricity.

The hydrogenerator is also quiet and carefree so you can enjoy a relaxing sail without disturbing noises. You no longer have to listen to the roar of a diesel engine to generate electricity for your boat.
Benefits
Electric power
Maximum power of 300W. Generate more power starting at low speeds. Suitable for even smaller boats.

Automatic Charger
Remoran Charger 300W -charger operates fully independently and controls the charging. The charger recognizes the voltage (12V/24V) of the battery.
Suitable for various battery technologies
Compatible with PB, AGM and Lithium batteries
LED indicators
The progress of charging can be monitored by observing the LED indicators on the charger.
Innovative angle adjustment
Adjustable angle from 0 to 40 degrees keeps your transom uncluttered.
Telescopic blade
The length of the hydrogenerator outboard unit can be adjusted between 680 - 980 mm
Small but sturdy mounting rail
The outboard unit is attached to the boat's transom by a mounting rail. Just slide the outboard unit to the rail and snap lock the unit to the rail.
Remoran APP - mobile application
See current charging status and daily energy accumulation on your mobile device.


Are you a retailer?
Want to sell our products? Contact us now for more information.