Simply essential for any Blue Water Sailor
Ensure your boat's energy supply!
You can just enjoy sailing without worrying about running out of electricity. Let Remoran Wave 3 - Hydro Generator do its work!




The hydrogenerator worked well keeping the current up during our [electrical] problem
Ari Känsäkoski, Finnish Ocean Racing Association (FORA)



I wouldn't go on a long open-seas leg without a hydrogenerator anymore, due to how steady and reliable charging it provides.
Tapio and Maria Valkeapää-Jylhämö



I was able to test the [Remoran Wave 3] extensively and I am very satisfied. I generate more electricity than I need, especially on downwind courses.
Severin Hummer, Lobster Sailing

Sailing is about the freedom to choose your destination and the journey.
Do not be limited by your electricity supplies!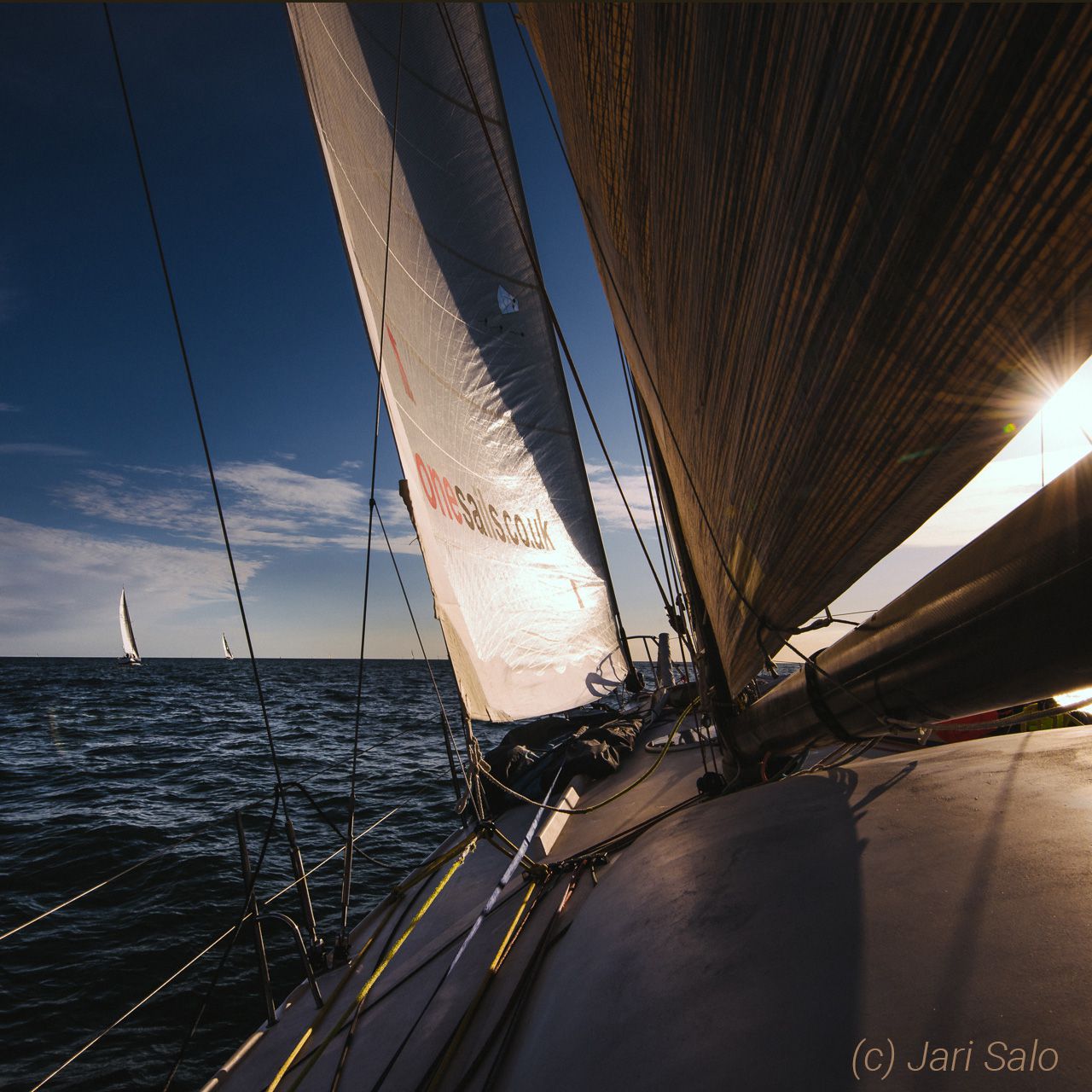 Charge batteries 24/7
No need for fuel, works during night and bad weather. As the icing on the cake, you get completely renewable electricity!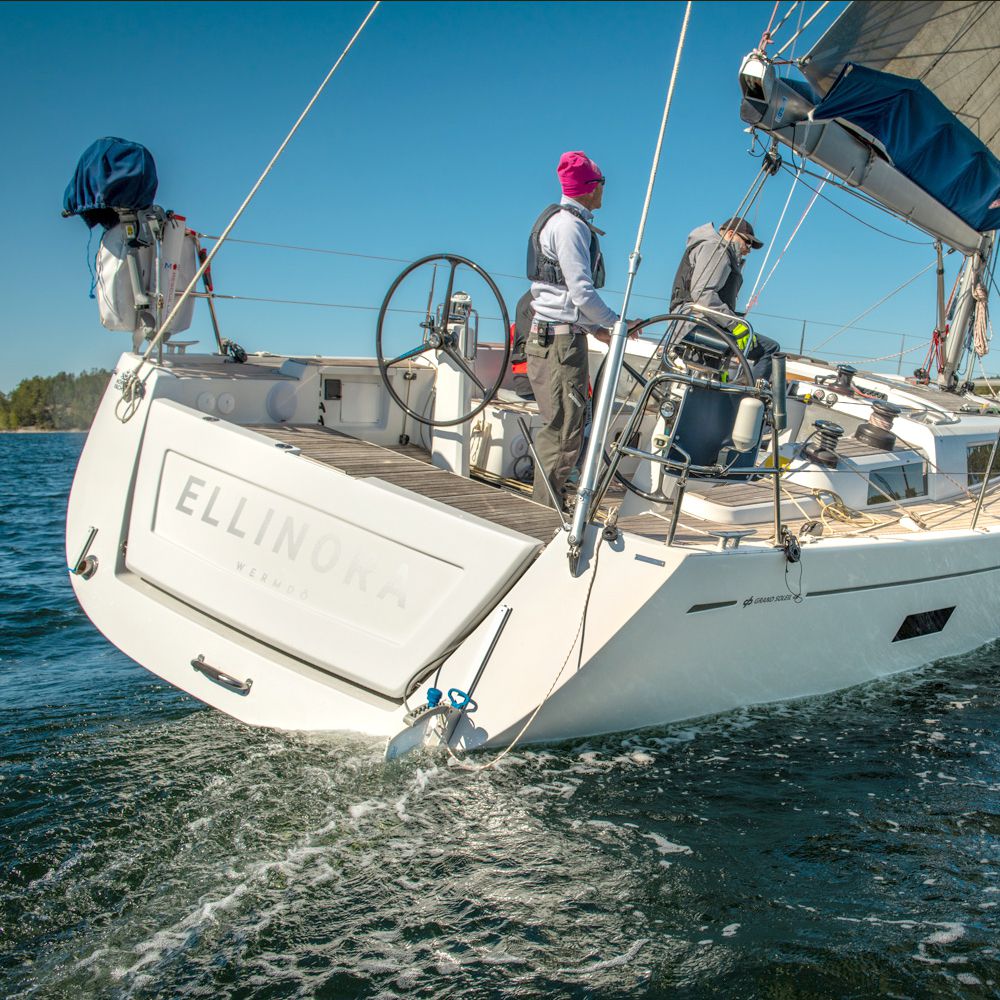 Electricity independence
Remoran generates electricity for your sailboat whenever the boat is moving – Without CO2 emissions, reliably and silently.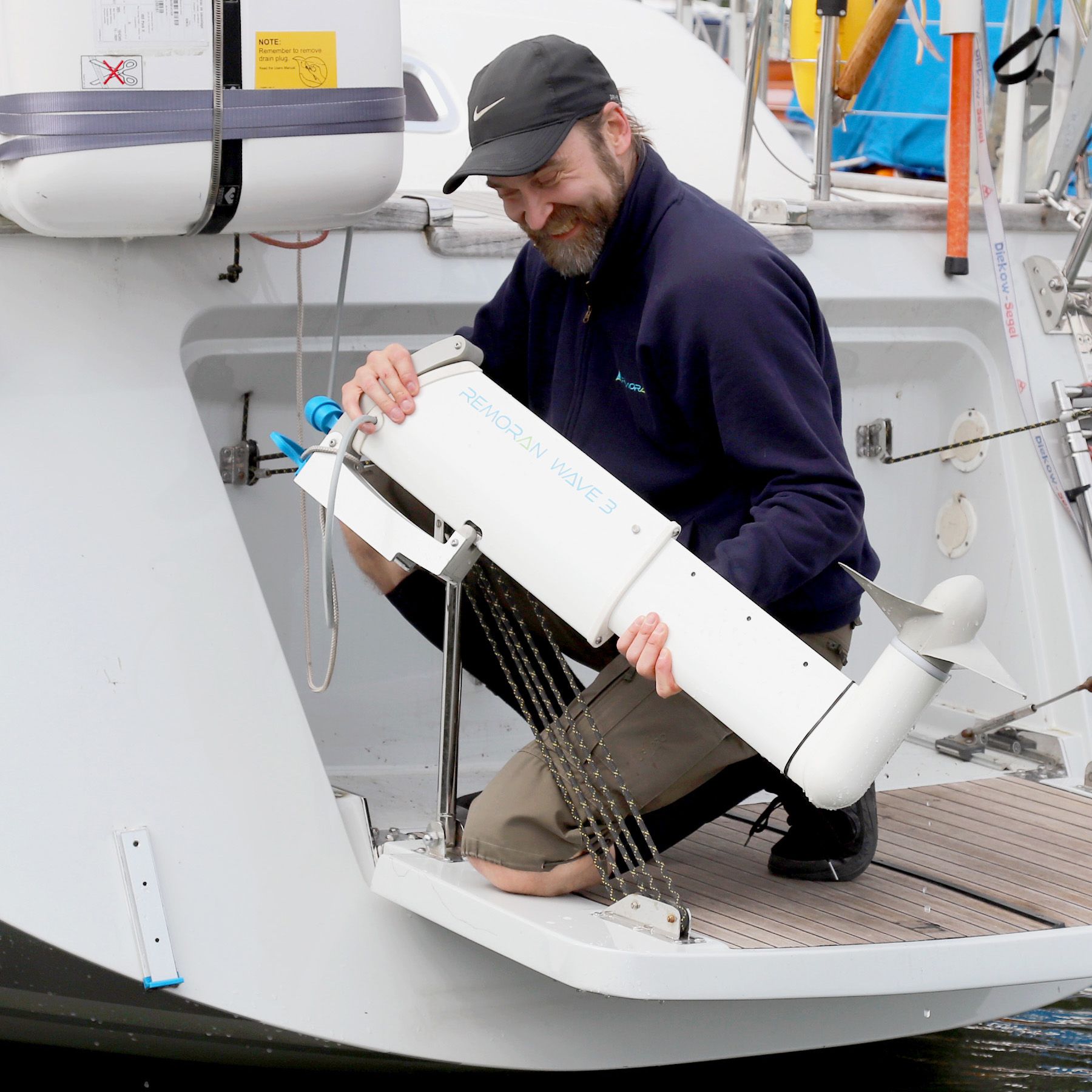 Easy to install
Remoran Wave 3 fits directly on almost any sailboat. Easy to install yourself using our clear instructions. Can be installed in parallel with solar panels.
Welcome to the web shop of Finnish hydrogenerator

Buy yourself a peace of mind and just enjoy sailing!
Remoran Wave 3 Sales package
Sales package includes everything you need for installing the hydrogenerator to your boat.
In addition to the products below, the package includes mounting accessories, ferrite filter and mounting instructions.
Warranty 2 years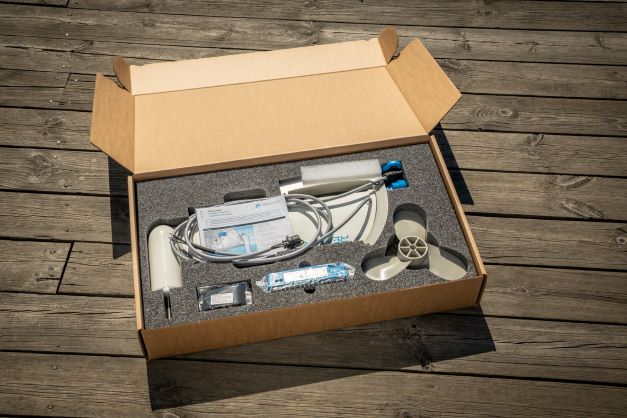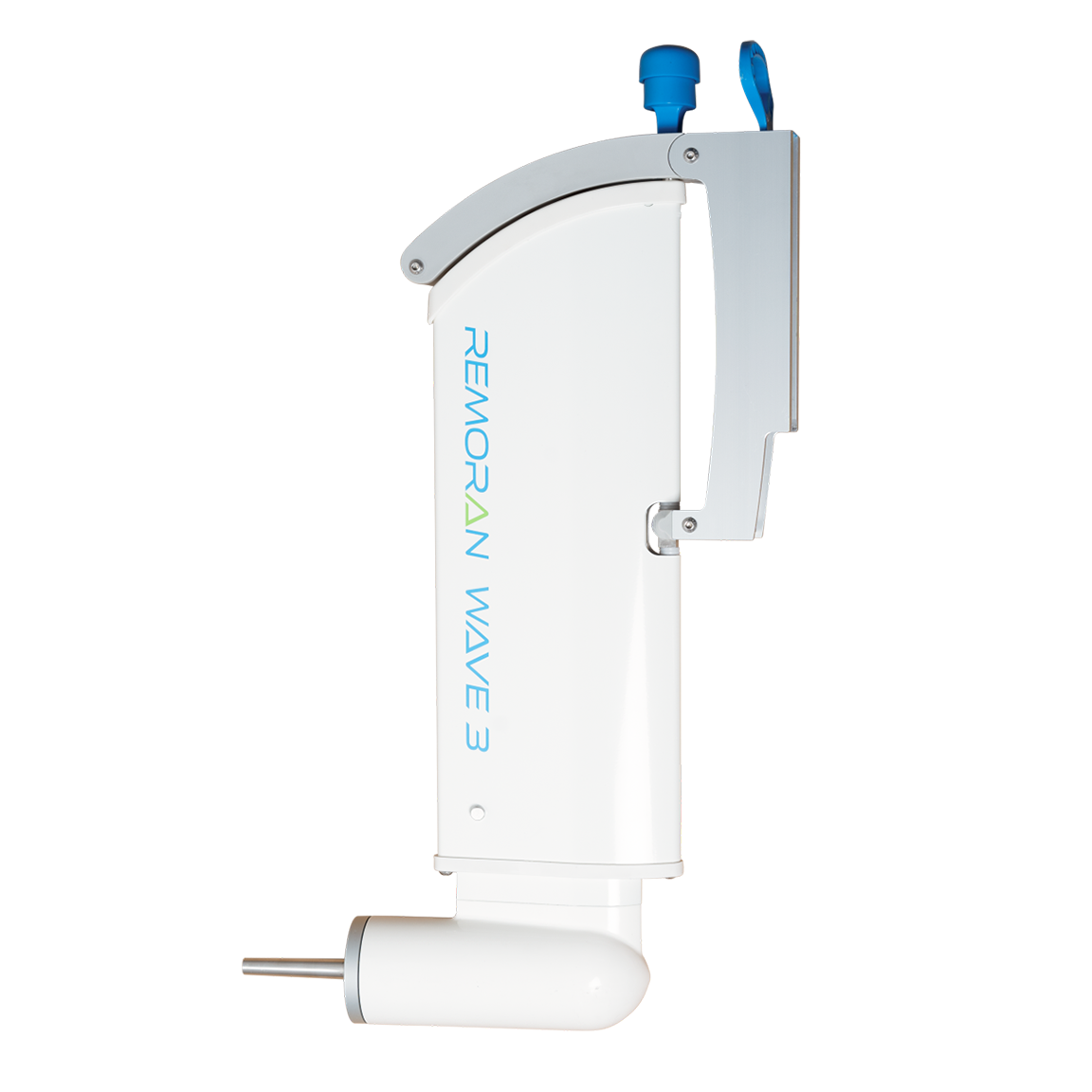 Outboard unit (Variants: GS, GD)
Choose the variant from two options: GS and GD, based on the speed of your boat

includes a 2 m fixed cable with female connector and a 2 m generator cable with male connector

Handle for lifting includes snap lock to rail

Innovative angle adjustment 45 degrees

Telescopic blade. Small form factor for easy storage

Aluminum rig

Weight only 7,5 Kg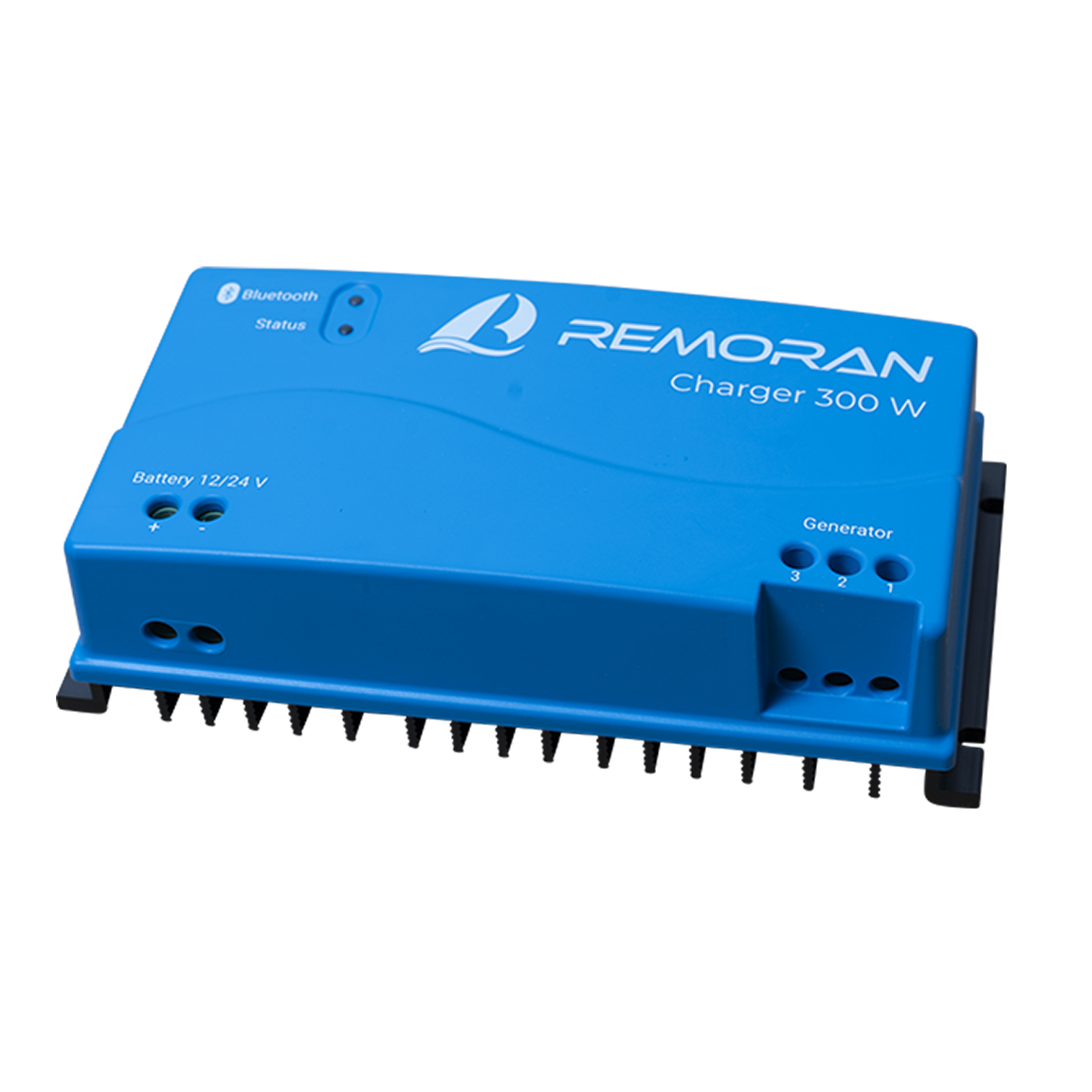 Remoran Charger 300W
Power: max. 300W

12V / 24V (automatic detection)

Overcharge protection

Suits for PB, AGM, Lithium batteries

Smart charging with battery maintenance algorithm

LED indicators for charging states and error reporting

Collects information about the charging process viewable using our mobile app

Bluetooth connection to your mobile device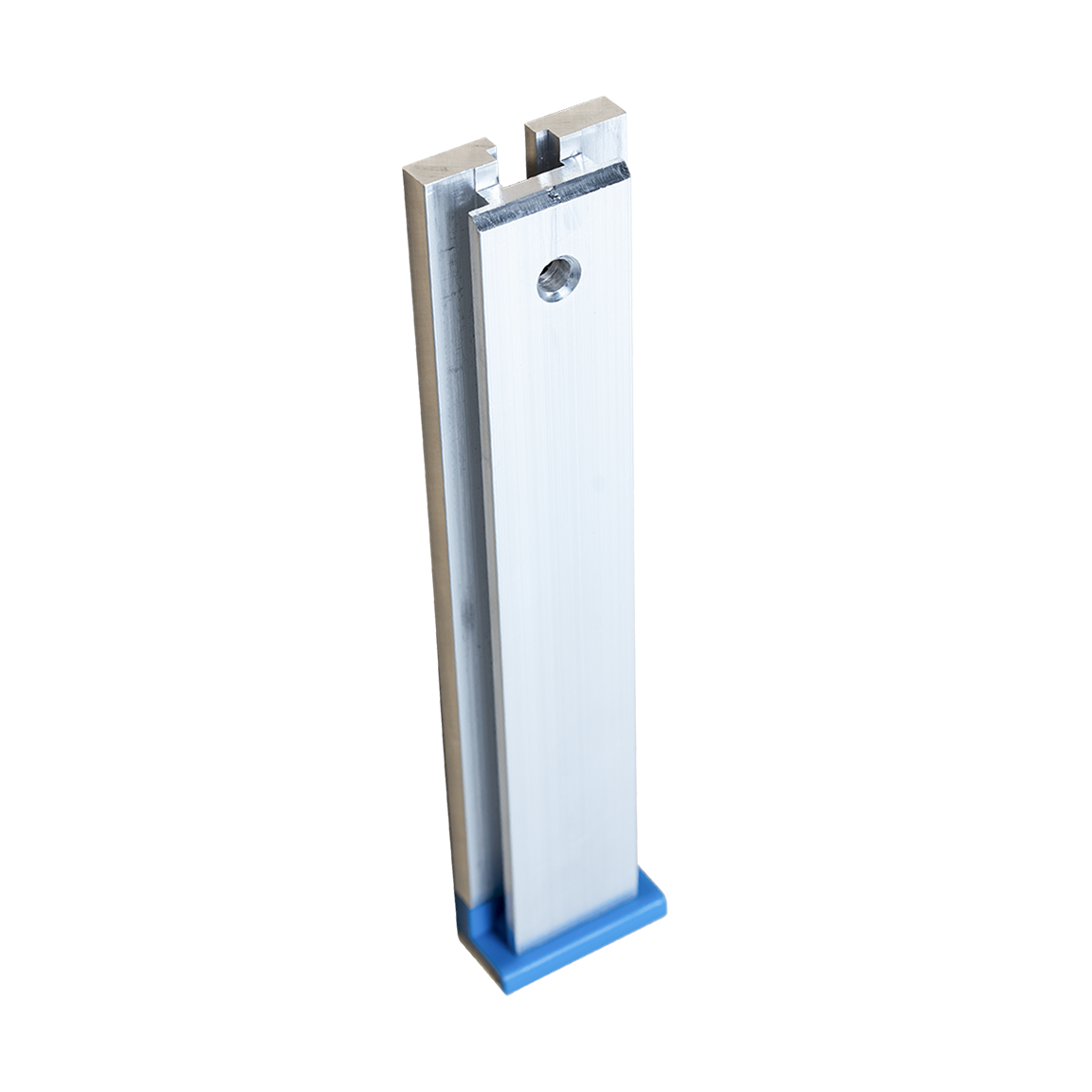 Mounting rail
Small but sturdy mounting rail

Aluminum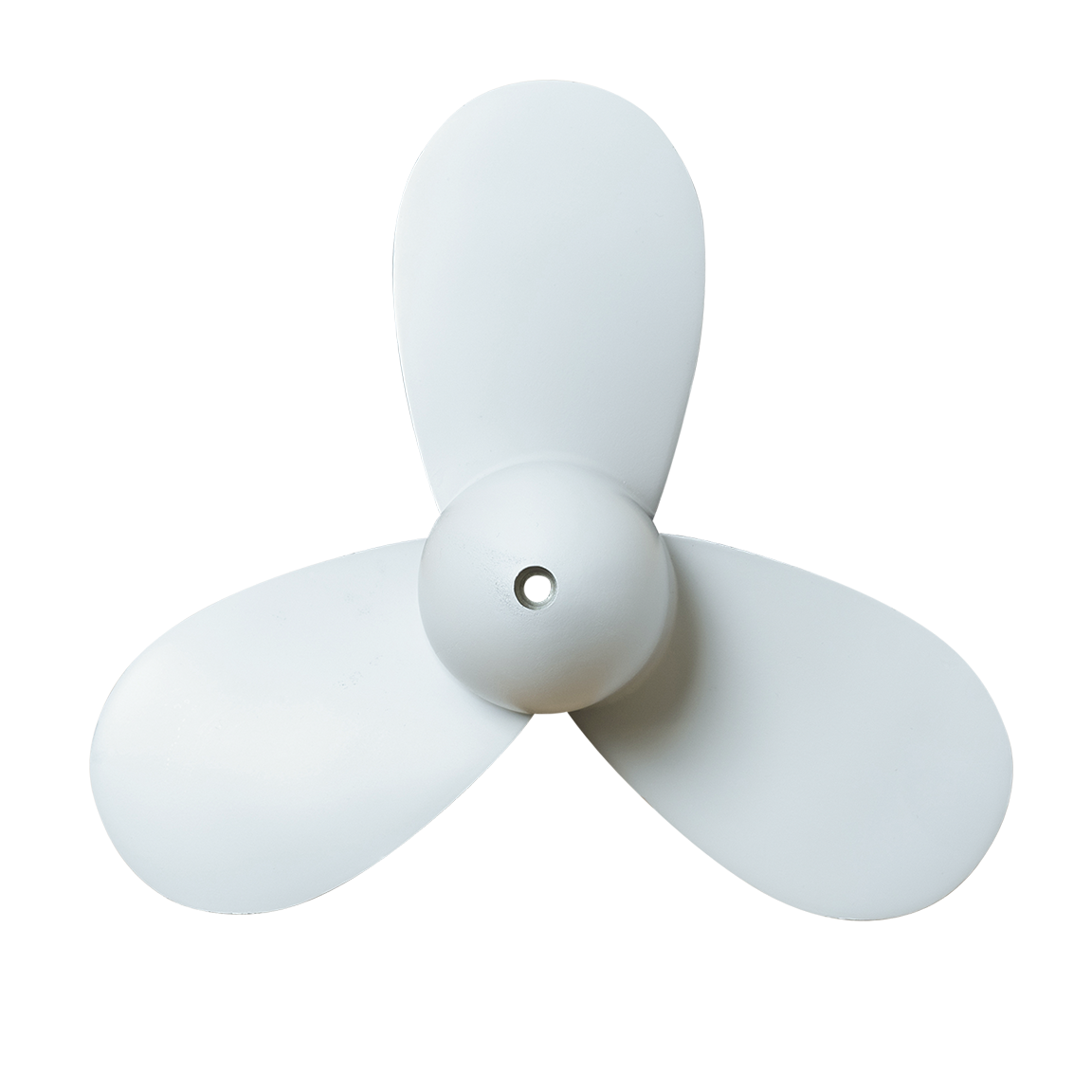 Turbine
3-bladed turbine for all speeds

Durable, fiber reinforced plastic

Designed specially for Remoran Wave 3 -hydrogenerator
Which variant should I choose?
There are two variants available for Remoran Wave 3, designed for different speed ranges.
Variant name
Optimal
speed range
Max. speed

GS



3-10 knots
12 knots (*

GD



5-15 knots
20 knots (*

* Charger damage may occur at speeds greater than stated unless Protection Relay PR-01 is fitted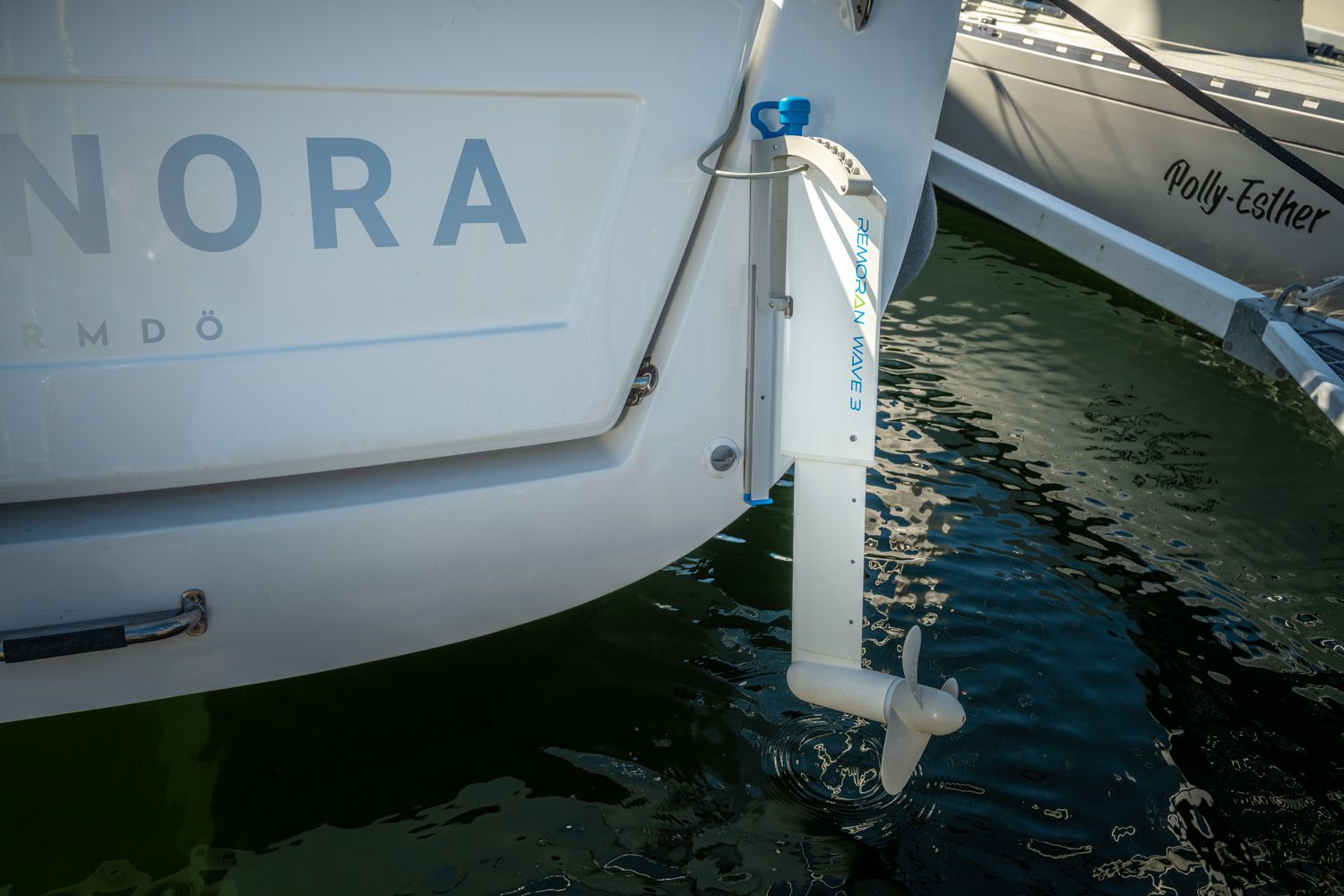 Buy from our Retailer
You are able to find the list of our Resellers from our website. They are happy to help you with all matters related to Remoran Wave 3 -hydrogenerator purchase.

Installation Plan
If you are uncertain on how to install the hydrogenerator yourself or you just like to have information about the installation options for your boat, we will help you to get started.
Start by sending us information about your boat - we will make an installation plan for you!